It was great to meet Murray on December 25, 2014 in Picton, New Zealand. We noticed a "Brereton Jewellers" sign as we got off the ferry from Wellington and went right to the place. Murray does a number of jeweller work, but one of his specialities are "Brereton Blue Pearls". Here's his website: www.breretonbluepearls.com and here's his facebook page.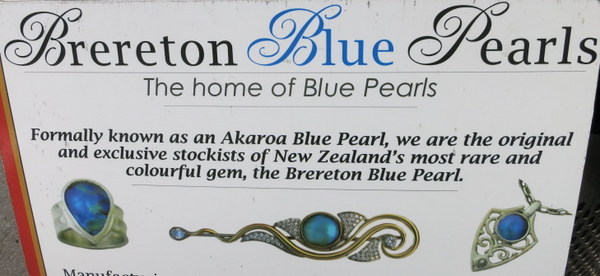 Here's Bruce Brereton with Murray: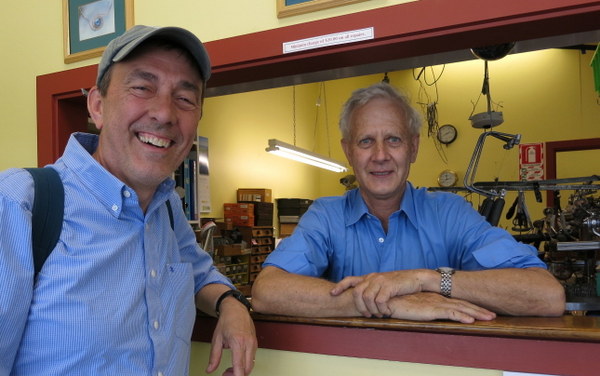 Here's Murray's shop: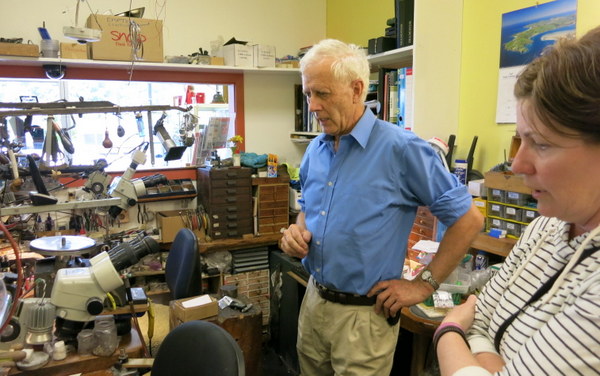 Murry has sent in several Brereton items before. If you want to contact him, feel free to email him at: murray@pearls.kiwi.